CSAGSI Meetings and Event Announcements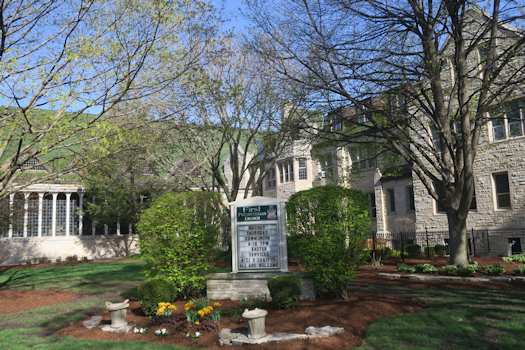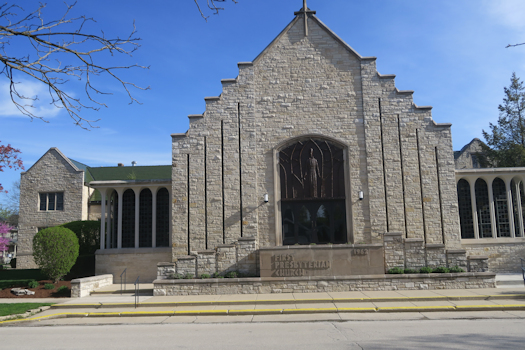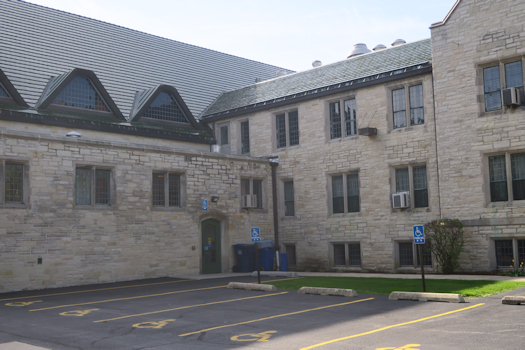 CSAGSI Membership Meetings
There have been no membership meetings since 2019.
CSAGSI Membership Meetings are currently held at the First Presbyterian Church of LaGrange.  The church is located at 150 S. Ashland Avenue in LaGrange, Illinois.
The best entrance is off the north parking lot.  The side door provides stairs or elevator access to our meeting rooms.
Membership meetings usually begin at 1:30 pm.  Before the meeting, the CSAGSI Board of Directors hold their business meeting.
Membership meetings usually end with some edible treats and some coffee or lemonade.  Members are always encouraged to bring along some desserts or cookies to share.
Guests and non members are always welcome to attend.  There is no admission or other fee to attend our membership meetings.