Membership meetings are held at:
First Presbyterian Church of La Grange
150 S. Ashland Avenue in La Grange
Meetings begin at 1:30 pm Lower Level
Entrance door - west side of the parking lot.
Meetings are free and open to the public.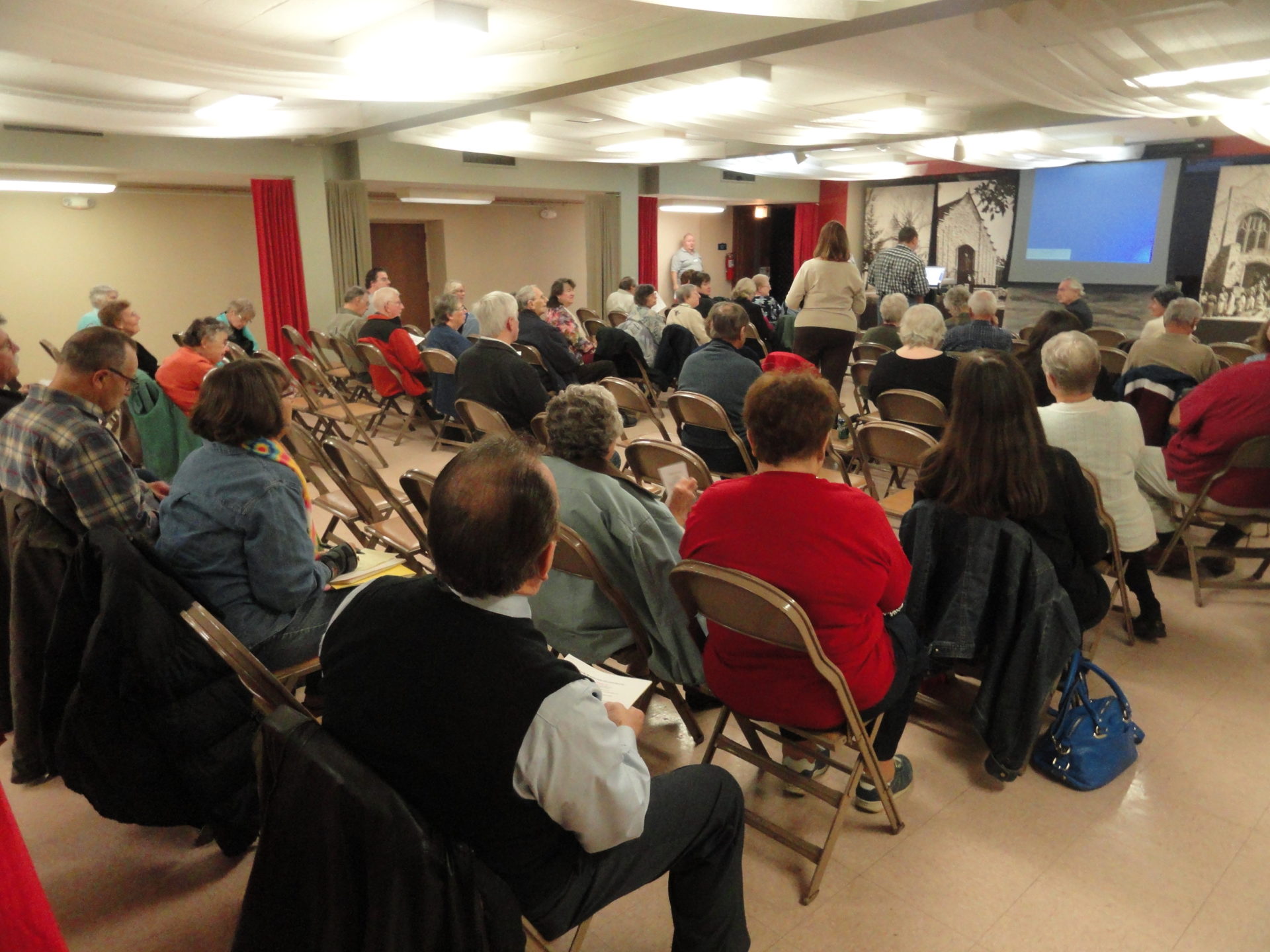 May 2, 2020
This is the current information we have to post.  The quarterly membership meetings of CSAGSI will not be held during the 2020 calendar year.
The annual CSAGSI Membership Meeting, which includes the election and installation of Board members, along with a general meeting and presentation, will be held on May 2, 2020 at the First Presbyterian Church of La Grange.
When additional information is available.  It will be posted.